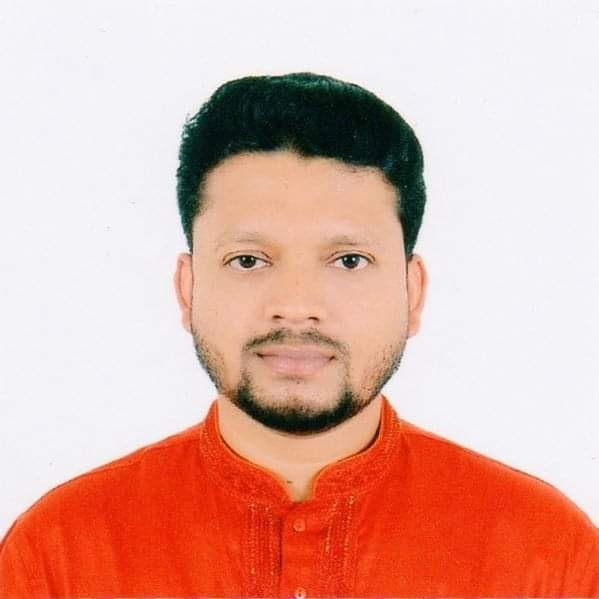 Message from the Managing Director

Progress for me has never been a dream. It has always been a distant reality and once one milestone is achieved, there is always another one waiting to be crossed. It is with this belief that I started MAISHA CARE LTD. in 2017, a company that was in the business of Nursing Agency. Almost instantly, Maisha Care Ltd. became a prominent name in its business segment, but like every entrepreneur sticks to their dream, I always wanted to push my company to more prosperous milestones. More than being a local player, I always perceived my company as a unit that could make a difference with its quality and competitiveness. Taking a path less traveled, I expanded MAISHA into three other sister concern companies, a highly challenging business that requires a good amount of technical know-how, expertise and specialized knowledge. Overcoming challenge after challenge with the support of my brilliant team, I have been successful in bringing MAISHA to a new milestone of recognition. The journey of MAISHA CARE LTD. is never ending. But with the support of my team and clients and customers, I am confident that the company will continue to scale milestones of excellence for years to come.
Md. Mohibul Islam
Managing Director
Our Mission
Our main motto is to satisfy our Patients to the best of our ability and we endeavor to regularly improve our service quality by fulfilling the changing requirements of our client's loved ones. We used to provide trained personal and the best nursing services in Bangladesh & aim to be the best caregiving service provider in Bangladesh.



With MAISHA CARE LTD, you can be sure that you will receive hospital-quality nursing care in the comfort of your home. All kinds of Nursing home service, patient care attendant home service, physiotherapy home service, oxygen cylinder home service, medicine home delivery, Housekeeping Service, Doctor home visit, Covid-19 Sample Collection home Service, Nutrition Diet Plan home Service, Medical Equipment's/Surgical Items Sell & Rent Home Service And Ambulance service, those all services have rigorous standards and have had their backgrounds and medical knowledge verified by senior doctors. We facilitate lab tests at home and medical equipment selling, and rentals for making health care more accessible to our patients. Our nursing home service procedures were developed in consultation with leading home healthcare professionals, ensuring that you receive only the highest quality medical care. As a result of using our services, our patients are able to stay in their homes longer, save money, and have peace of mind.



Our aim is to put a smile on the face of the elderly sick parents with proper service. Beside them our skilled, experienced Diploma B.Sc. nurses and brothers, Patient Care Attendants will always be engaged in their home or hospital services. They will be by their side in happiness and sorrow. National Veterans Day has been observed all over the world since 1991 on the call of the United Nations. Our main urgue is to ensure the future of the human race, social welfare and service to the elderly and the sick. Two decades ago, the United Nations warned the world about the world's elderly population. The United Nations estimated that by 2050, the number of elderly people in the world will be around 200 million. 20 percent of the total population is going to be aged. In other words, 1 out of every 5 people will be elderly. Then the number of elderly people will be more than children and adolescents. Bangladesh has about one and a half crore elderly people. In 2025, it will cross 2 crore. And by 2050 it will exceed four and a half crore, then the number of diseases will increase even more. It is seen that today's boys and girls are not able to give time and service to their parents and close relatives for the purpose of education or for the purpose of employment or in their busy schedule. In that they surely need support. Therefore, we seriously pointed out the problems and delivered skilled and experienced Diploma & B.Sc Nurse/Brothers, Patient Care Attendant, Physiotherapist, Ambulance Service, Medical Equipment, Doctor Home Visit, Medicine Home Delivery, Nutrition Diet Plan Home Service and Housekeeping Service. All in all, for an elderly and sick person, whatever support is needed, we are giving it to your home. We believe in the saying, "Let there be no old age home, but a place and service for the elderly and the sick in their own homes."
Our Vision
Our Aim