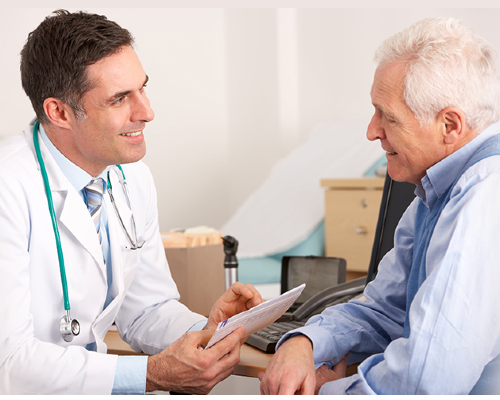 Through Doctor Home Visit, you can now get the services of doctors from Maisha Care Limited at home.
Patients in bed or those who are afraid to go out and to the hospital at this time of coronation can take this doctor home service. Call our hotline number now for the emergency visits of all these patients.
Some of our products: Oxygen Cylinder, Wheelchair, 2 Function Manual Hospital Bed, Bipap Machine, Tharmoscaner, Food Trolley, Medicine Trolley, Oxygen Concentrator, Five Function Electric Hospital Bed, Suction Machine, Sugar Machine, Brain Circuit, Ambu Bag, Wheelchair with commode, Walker, Dolphin Messenger, IRR Machine, ECG-Machine, Ventilator, Hot Water beg, Air Mattress, Digital BP Machine, Manual BP Machine, Nebulizer Machine, Cpap Machine, Cardiac Monitor, Pulse Oximeter, Electric Hospital Bed 3 Function, Oxygen Cylinder Equipment, Face Mask, Vibrator Infrared Blood Circulation Messager,
Contact us at our address to get more of our other services including Doctor Home Visit.
ডক্টর হোম ভিজিটের মাধ্যমে মাইশা কেয়ার লিমিটেড থেকে এখন বাসায় বসেই পাচ্ছেন ডাক্তারদের সেবা। বেডে শয্যাশায়ী রোগী কিংবা করোনাকালীন এই সময়ে যারা বাইরে ও হসপিটালে যেতে ভয় পাচ্ছেন তারা এই ডক্টর হোম সার্ভিসটি নিতে পারেন। ইমার্জেন্সি বা এসমস্ত রোগীর ডক্টর হোম ভিজিটের জন্য এখনই কল করুন আমাদের হটলাইন নাম্বারে।
ডক্টর হোম ভিজিটসহ আমাদের অন্যান্য আরও সার্ভিস পেতে যোগাযোগ করুন আমাদের ঠিকানায়।