Ambulance Service in Dhaka, Bangladesh
Services for ambulances BD. Patients who require emergency assistance can get it from Maisha Care Ltd., a subsidiary of Ambulance Services Company Bangladesh. Patients who request an ambulance must give the ambulance drivers their home address, phone number, or both in order for them to transport them. Additionally, coordinated attempts are made by the emergency room, customer service, and call center to transport the patient from their place of residence. Bangladeshi Ambulance Services Company: Services of an ambulance in BD.

Ambulance service in Dhaka । Ambulance service Gulshan.
The emergency room takes the initiative to request an ambulance for a patient who is getting discharged from the hospital. If a patient dies while receiving treatment, the dead bodies are carefully moved to the desired locations. The ambulance service works closely with the emergency department and other pertinent divisions, including customer service, duty stations, etc. In order to establish a patient support system, Ambulance Services Company Bangladesh will soon operate ambulances with cardiac assistance. Immediately purchase our ambulance services. ambulance services, B.D.
Ambulance service Bashundhara । ambulance service Mirpur .

Our Services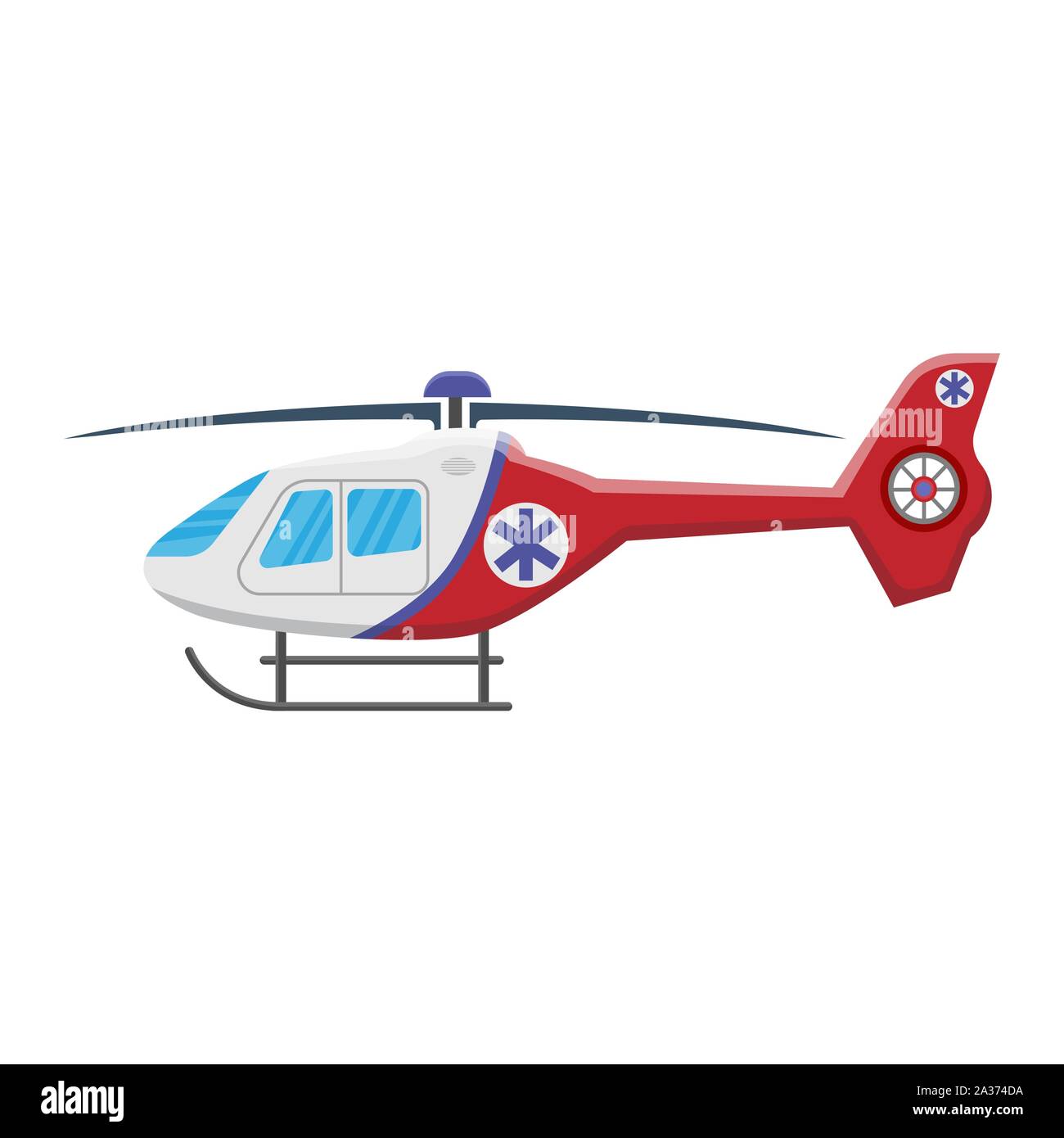 Air Ambulance
When there is a medical emergency, injured or ill persons are transported using an air ambulance, which is a specially equipped helicopter or fixed-wing aircraft. Similarly to ground ambulances, air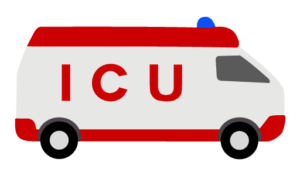 ICU Ambulance
ICU Ambulance is one of the luxury ambulances that offers patients intensive treatment. Generally speaking, patients in intensive care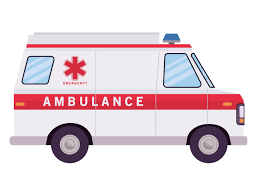 AC Ambulance
This sounds good the way it is. Continuous air conditioning is available in this ambulance. This type of ambulance's base fare is the national minimum fare for intensive care patients.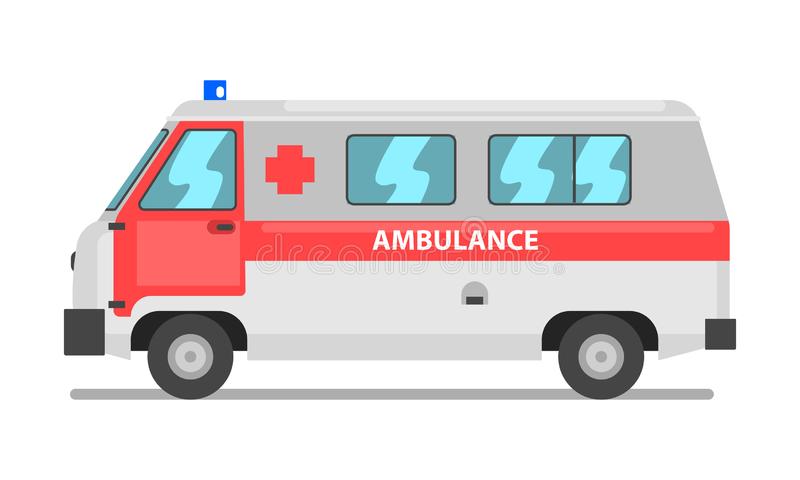 Non AC Ambulance
The most basic non-A/C ambulance is this one. The base fare and minimum fare for this kind of transportation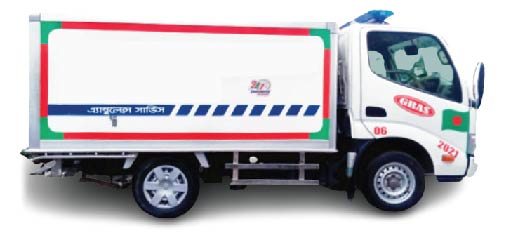 Freezing Ambulance
The reliability, ability, quality, and affordability are the four main factors that must be taken into consideration before hiring an ambulance service in Dhaka, Bangladesh.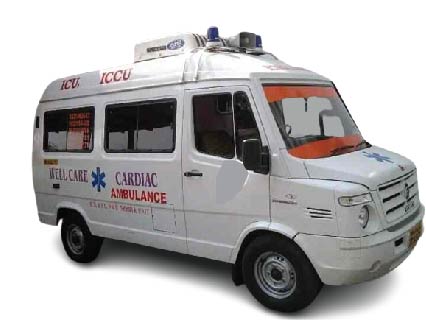 Cardiac Ambulance
The most basic ​Cardiac Ambulance is this one. The base fare and minimum fare for this kind of transportation
Maisha Care Ltd. is one of Bangladesh's most dependable and fastest emergency services. Patients in need can rely on us for round-the-clock emergency ambulance service in Dhaka and around the nation. The ambulance service can bring you to the hospital promptly and safely, whether you are having a heart attack, need a blood transfusion right away, or were hit by a car. The ambulance service is available every day of the week, round-the-clock. If you want immediate medical attention or merely need a dependable and quick way to transport your loved ones to a hospital quickly, do not hesitate to contact our emergency services. They respond quickly to my call in Dhaka. Their aircon ambulance service meets my needs.
24/7 ​Ambulance Service in Dhaka, Bangladesh
Maisha care Ltd has brought you the best quality online ambulance service in Dhaka. Be it pandemic or other adverse situations. we are ready to transport the patient to the hospital or home. We value your lives and we will not let anyone die without getting proper treatment.During the pandemic situation, we have noticed that people are dying before getting admitted to the hospitals. So that, we have taken the initiative to launch our online ambulance service in all over Bangladesh , Mirpur, Mohakhali and as well as other rural areas so that people can easily access emergency ambulance services in Bangladesh. We provide 24 hour emergency ambulance services to people and acute illnesses as well as pregnancy.
Maisha Care Ltd gives the 24 hour service in Bangladesh. We Provide AC and Non AC Ambulance, Freezing Ambulance and ICO Ambulance services all over Bangladesh. So if you need an emergency ambulance service then simply call us to get services.