Quality Policy
MAISHA CARE LTD. led by Md. Mohibul Islam is practising the culture of professional, high-quality, and personalized nursing home care. Through the years, company has been able to provide quality home care to millions of our clients who would otherwise seek interventions for complex medical and surgical care.Always ahead of the curve . has set a benchmark for others in nursing home care to emulate. Acknowledging the needs and challenges of nursing home care services, company. intends to address all these issues through proper care. Our company is expertly designed to provide trusted, high-quality, personalized, and professional nursing home or hospital services.
Certification
Doing business in your own country or globally presents many challenges. For example, it requires extra effort to certify and authenticate corporate documents for use. Even today, when data travels around the world in nanoseconds, company documents often require additional processing to be deemed authentic by the global jurisdictions that have asked for them.
Company Overview
Maisha Care Ltd.
Year of Establishment: 26 September 2017.
Official Inauguration: 07 April 2019.
Year of Establishment as Limited Company: 20 February 2020.
Status: Private Limited Company.
Business Line: IT,
Outsourcing & Medical Equipment Supplier.

Maisha Care Ltd
Maisha Care Ltd. offers top-notch round-the-clock in-home nursing care services in Bangladesh. Services for long-term medical care, everyday requirements, and sophisticated medical care at home are all required. These patients receive nursing home care services from us.
At our physiotherapy service, we provide various types of physical therapy. Following a physical examination, diagnosis, prognosis, physical intervention, rehabilitation, and education, physiotherapy helps patients with their physical functions. In addition to their health, the patients' fitness is also looked after. ​Nursing home care in Dhaka.
What we know is that a mother and newborn baby need a lot of tender care. On the other hand, moms do in fact require professional assistance and care while they recuperate from childbirth. Some parents would rather have a caretaker available around the clock to look after their child's physical and mental needs. Therefore, we are prepared to give the mother and newborn the same care.

Nursing home care in Dhaka, Bangladesh
Every family's most crucial function is providing for the elderly. We provide extra cautious care for elderly family members in these circumstances, particularly when they are not in excellent health. Their carers also assist with the elderly members' daily activities. Therefore, don't stress about caring for your elderly parents, grandparents, or other family members.
Caregivers help impaired workers carry out their regular daily responsibilities. The tasks of an attendant include cooking, cleaning, bathing, and laundry. People with impairments learn how to carry out daily duties on their own as part of attendant care. Seriously handicapped people may get care continuously or intermittently throughout the day. Nursing Care​ Home in Dhaka.
In order to administer healthcare, Caregiver mobilizes, empowers, and inspires its patients. care is all-encompassing, taking into account the patient, their family caregivers, and their regular activities. Their caregivers make every effort to maintain your optimal physical, mental, and emotional wellness.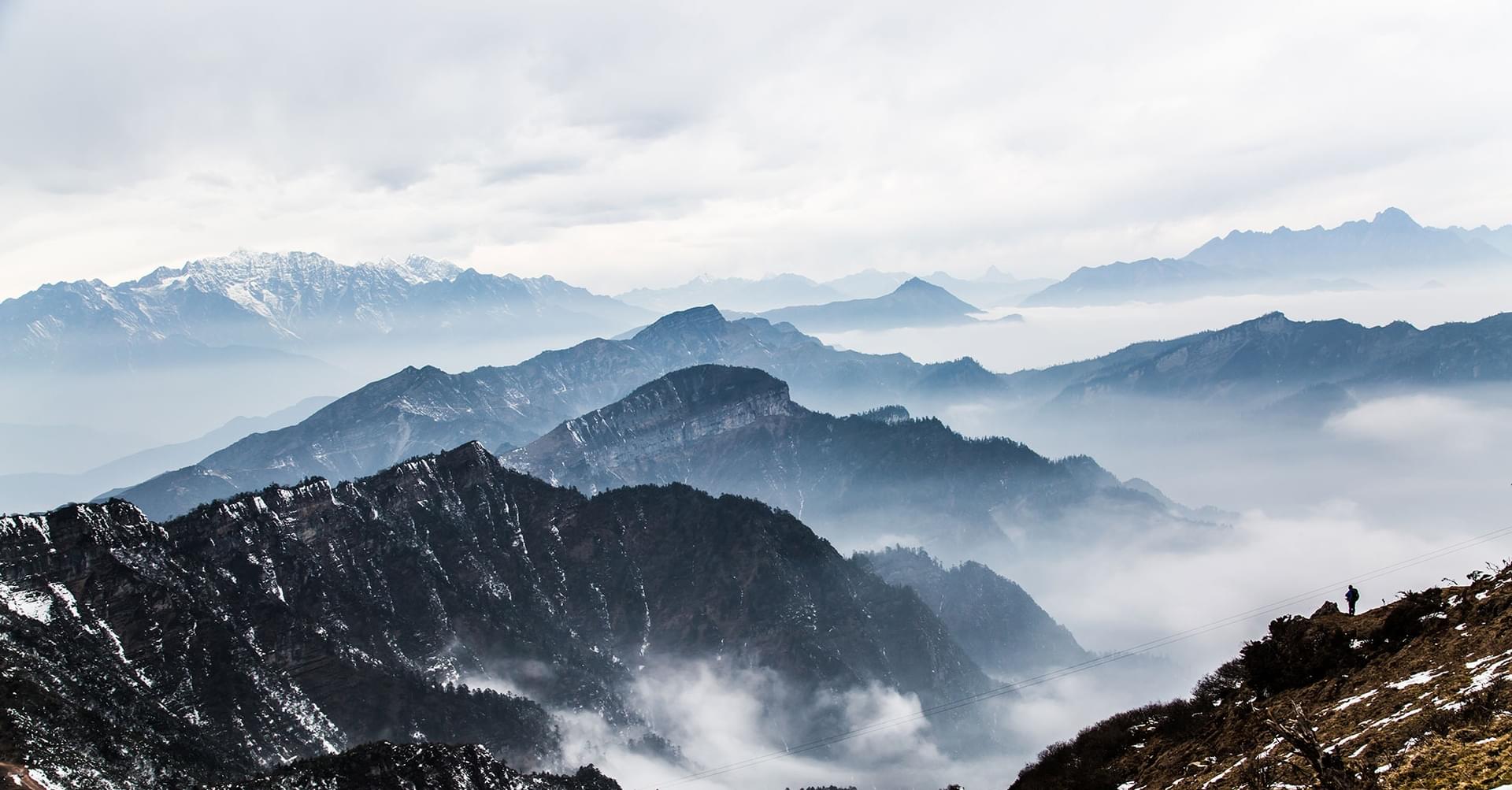 our head office
K/4, Nadda, Gulshan-2, Dhaka-1212
phone number
+88-01718-930-914
Email
maishacare4@gmail.com